Marketing & Business Consulting for Shopify Partners
I'm Keir Whitaker — A marketing and business consultant helping Shopify focused companies attract new customers, build their reputations, and grow profitable businesses.
Milk Bottle Podcast: Shopify Unite, De:brief 2019 & More
May 22, 2019
Recently I had the privilege of chatting with Keith Matthews from Milk Bottle on their Shopify focussed podcast. During the podcast we discussed Unite, De:brief and more.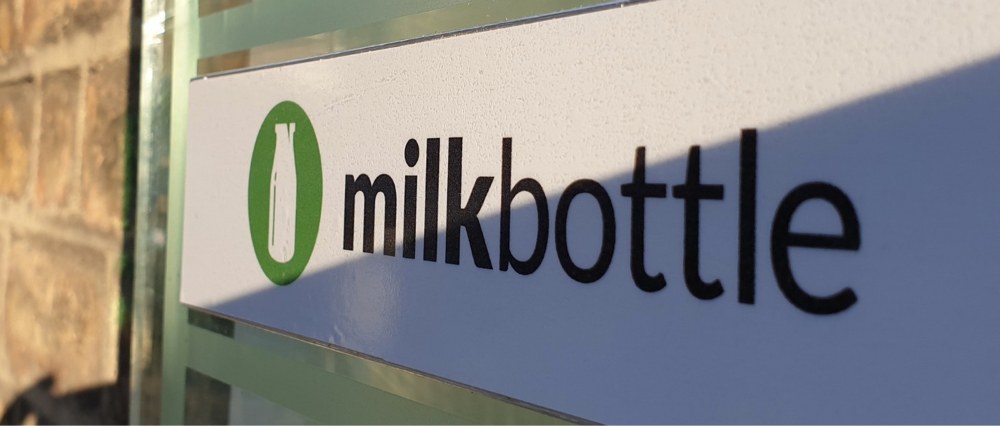 Keith and I have known each other for a few years having first met at a workshop in London. They were also kind enough to invite me over to Dublin a few years ago to talk at one of their first Shopify Meetups. If you ever get the chance to attend I strongly recommend doing so.
Listen to Episode 9
You can find other episodes in their podcast archive. Thanks again to Keith for having me on the show.
This article was published by Keir Whitaker on May 22, 2019. You can view the articles archives and subscribe to the RSS Feed for updates. Discuss this article with me by email.